32' Irving Framing Plans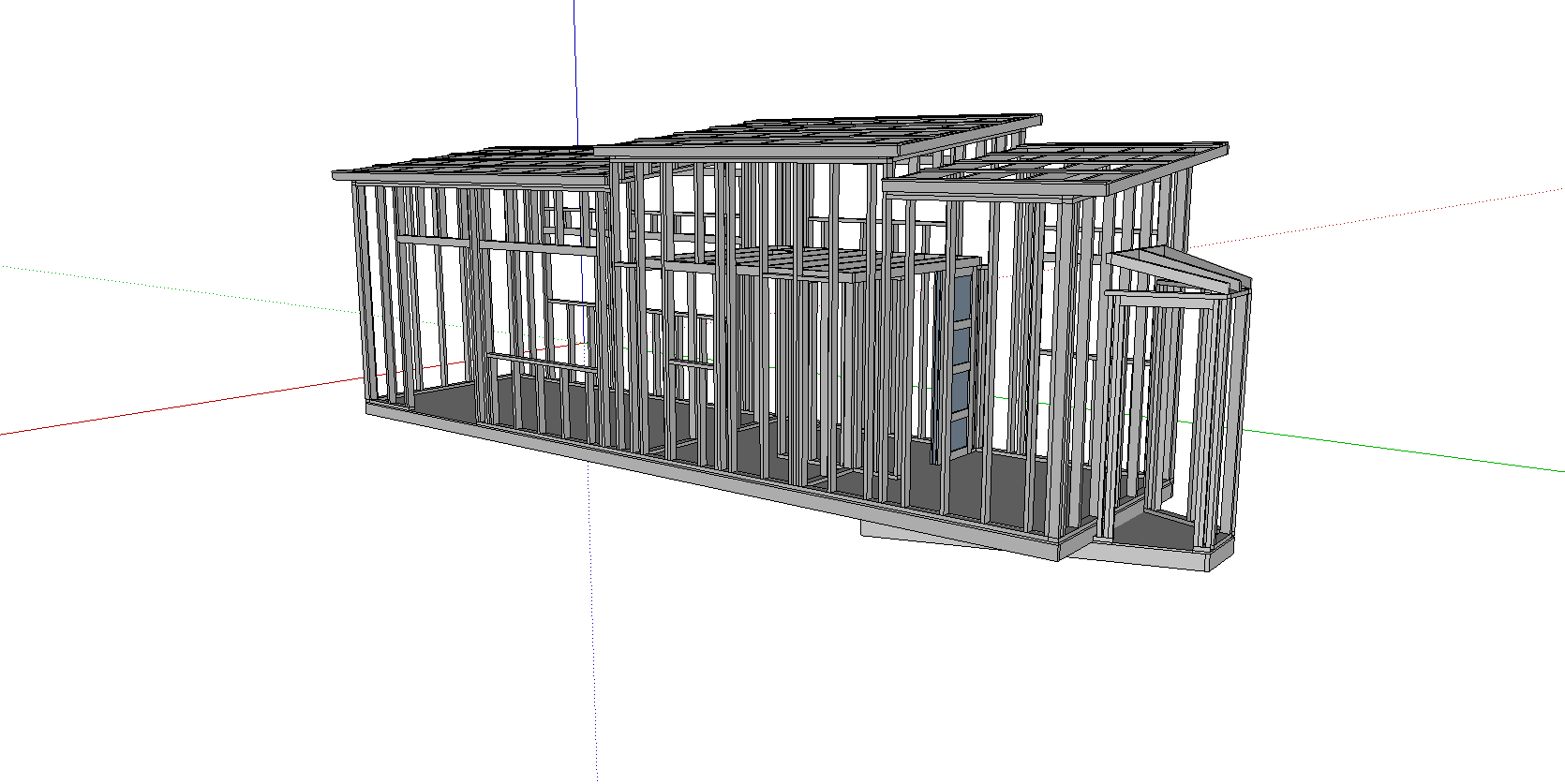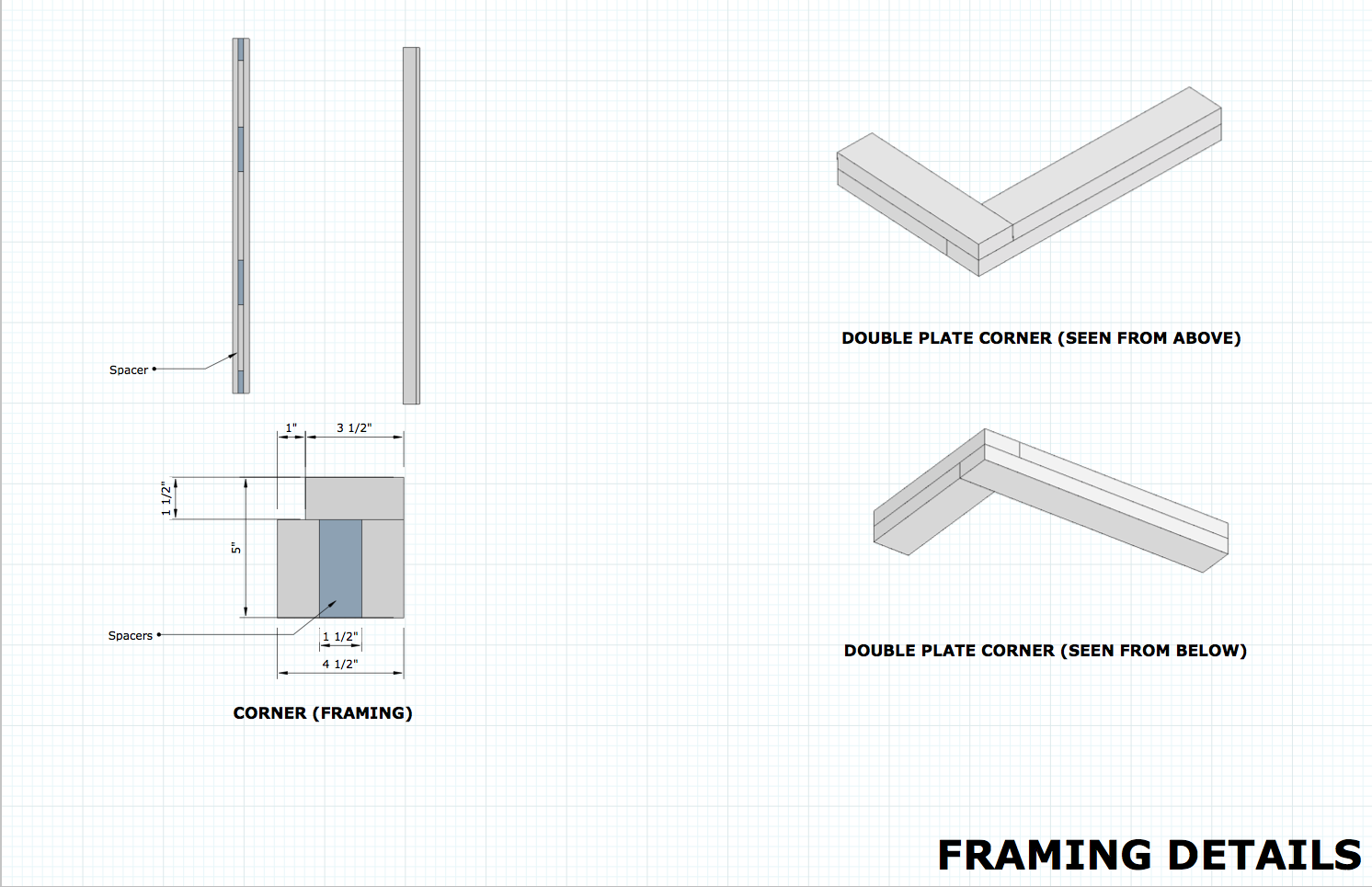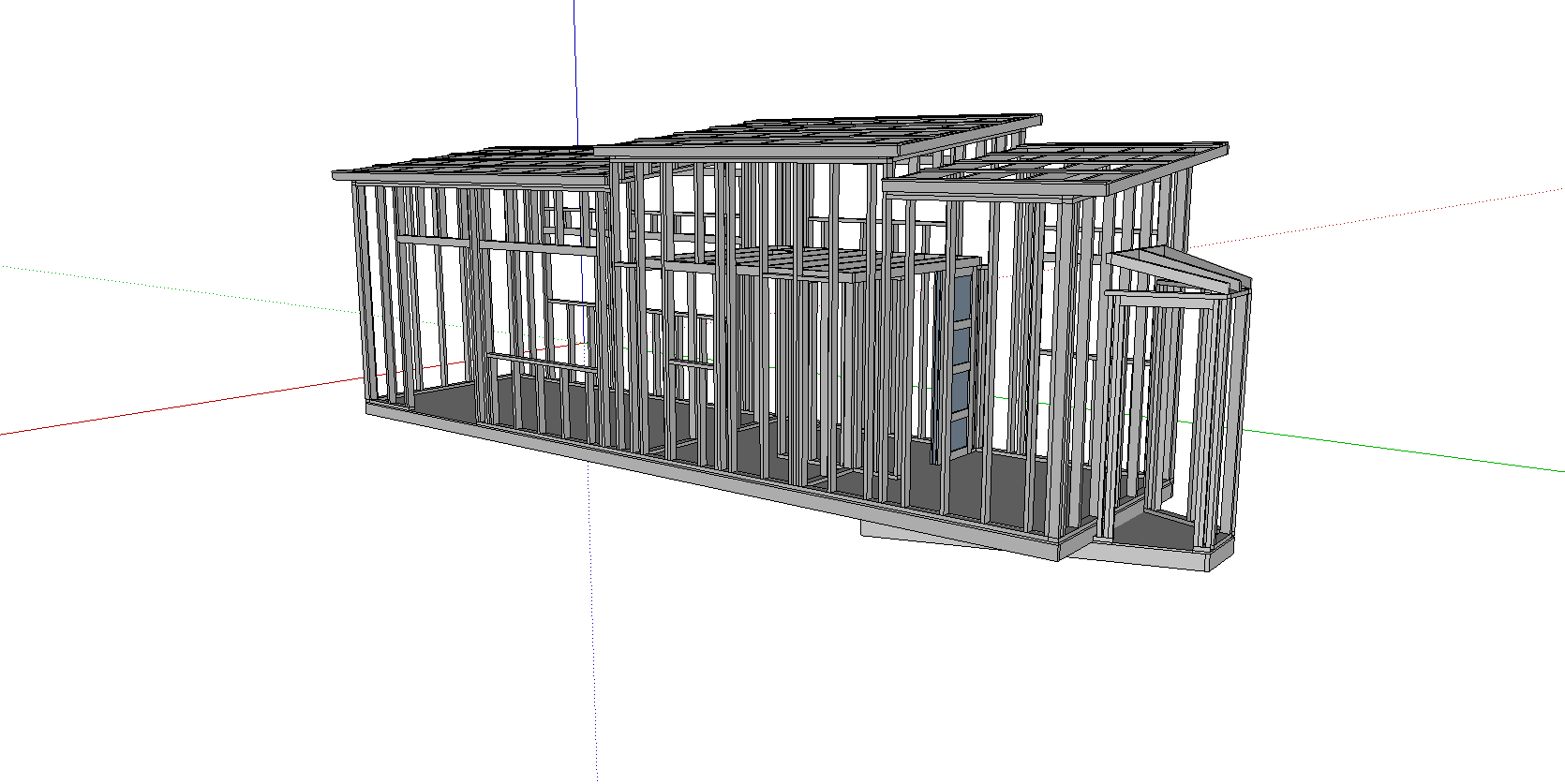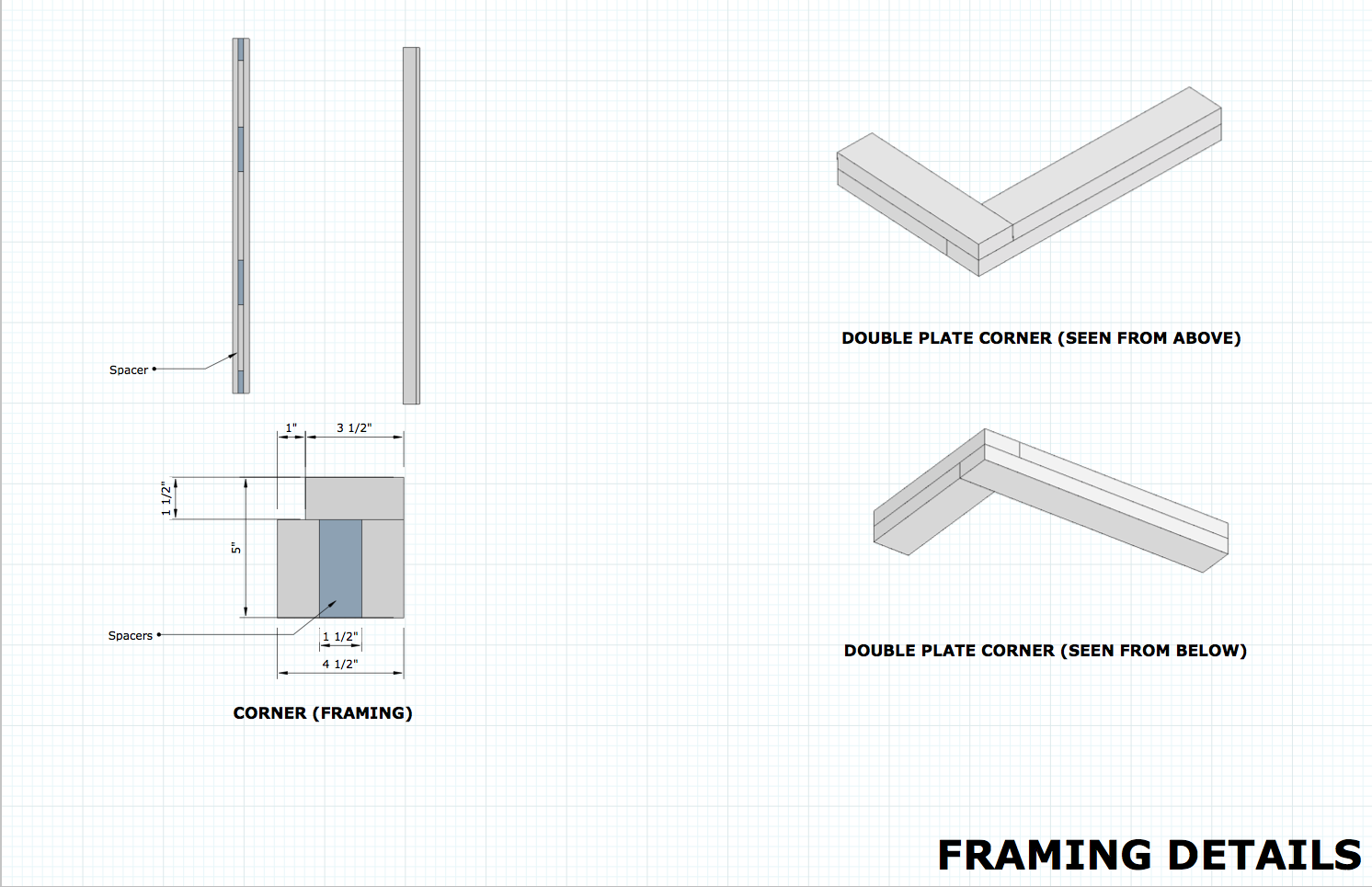 32' Irving Framing Plans
Irving is a 32' Tiny House on Wheels (THOW) that combines efficiency with luxury. It was designed from the feedback of thousands of tiny house enthusiasts around the country. It has been featured on HGTV's Tiny House Hunters, and voted #2 layout in USA with 1st level bedroom by Tiny House Talk.
With high vaulted ceilings, and it's clean transitional design, Irving gives you a light, airy feeling without sacrificing your full sized amenities! It boast a full bath, 1st level queen bedroom, 9 feet of closet space, 9 feet of counter space, and much more!
Here's a few statistics on the house:
320 SF (including loft)

House Width: 8'6"

House Length: 32'0" + 8'0" tongue (w/ storage shed)

House Height (with trailer): 13'6"

Restroom Ceiling Height: 6'6"

Loft Ceiling Height: 4'0"

Approximate weight (w/ finishes & fixtures): 14,500 lbs.

Approximate DIY Framing + Trailer cost: $12,000
What's included in the package...
3D Sketchup plans allowing you get exact dimensions, angles, or zoom into a tricky detail with just a click. And with another click, you can hide layers so you can better focus on what you want to see.
11x17 plans you can print out and bring to your build site.
Cut list showing quantities and dimensions to cut each piece.